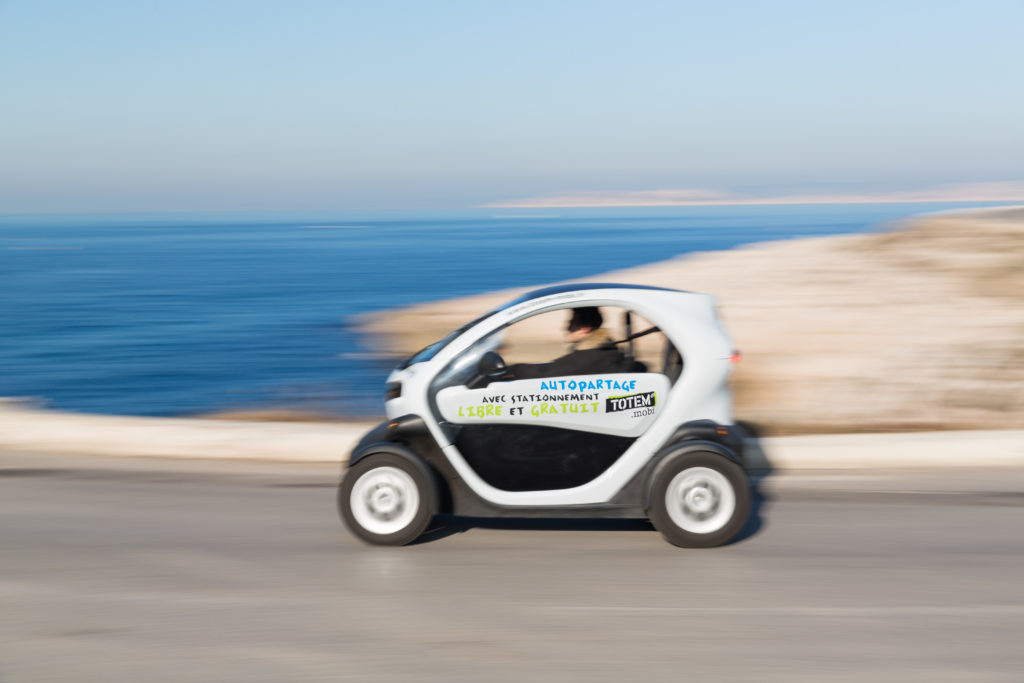 TOTEM Mobi is a rapidly growing start-up which provides shared, low-impact, transport solutions. The company is based in Marseille, Provence. 
I was delighted to work with Grégoire at TOTEM Mobi to take a series of pictures which were used in social media and internet communications for the brand.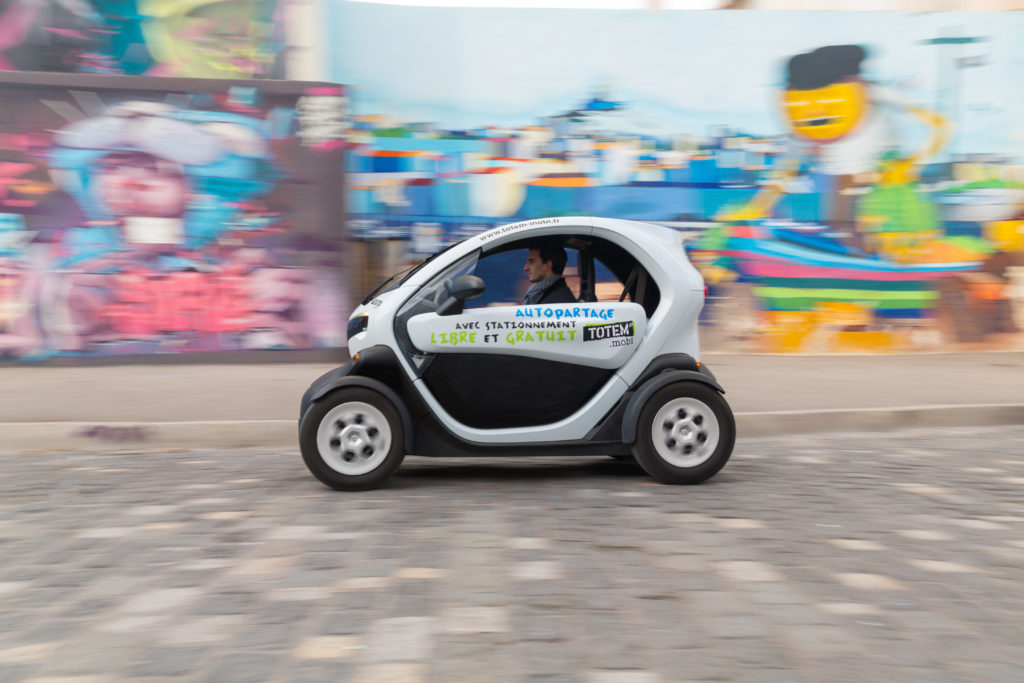 How does it work? Using an app you geolocalise the nearest parked Renault Twizy, then you unlock it using your smartphone. At the end of your journey you simply park the Twizy in a safe place – job done!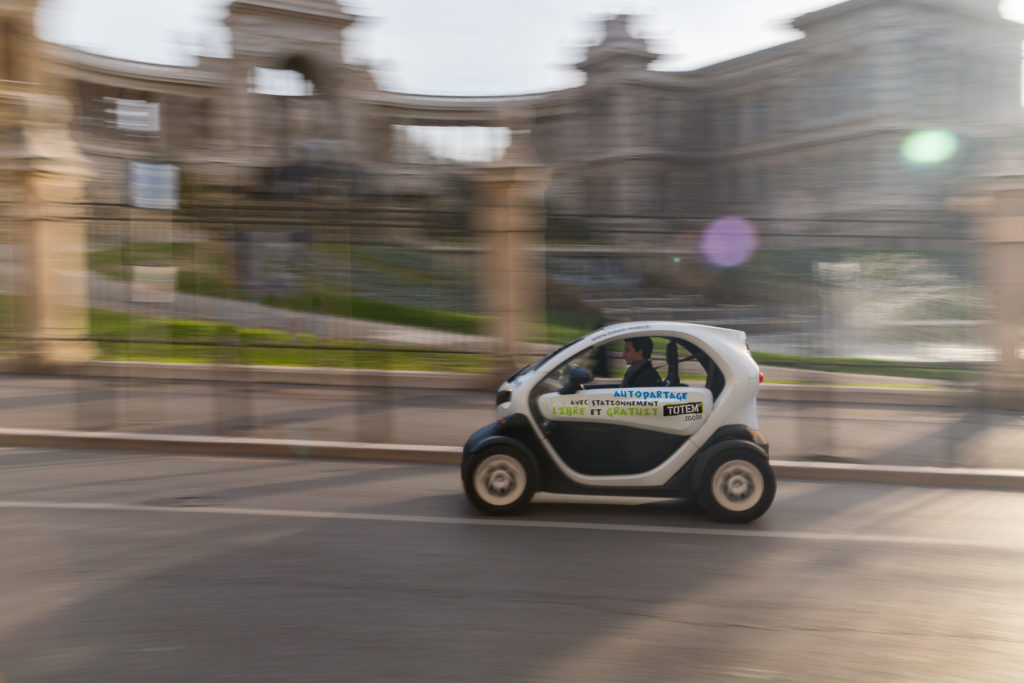 We shot two types of image – the Twizy in action using in-camera motion blur (no photoshop effects!), and the the Twizy in various location in Marseille and at the coast.