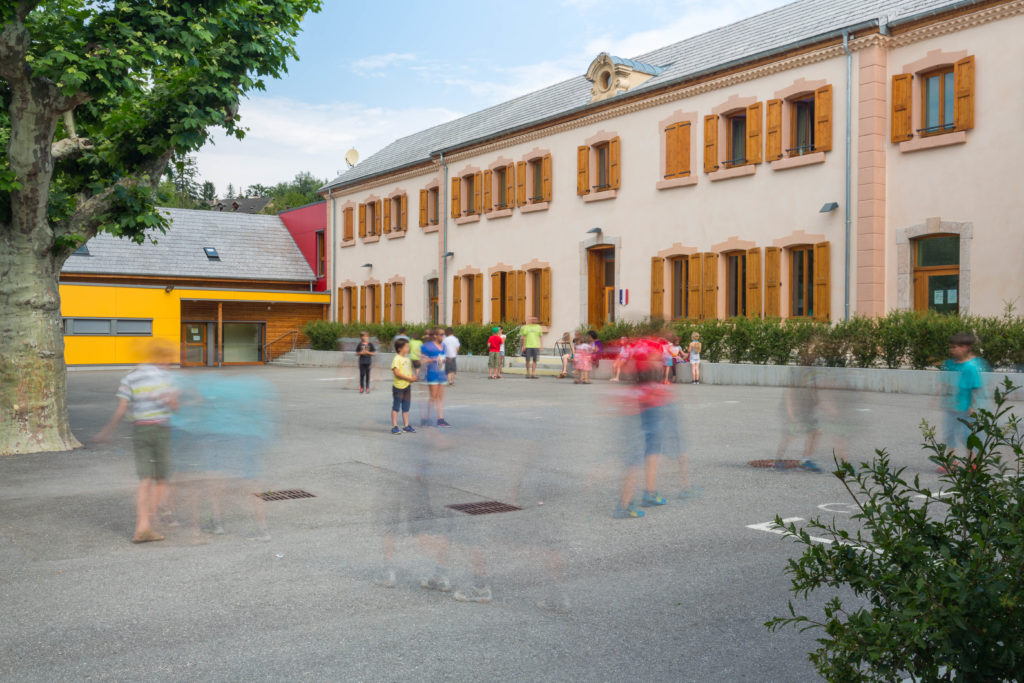 I was commissioned by EnvirobatBDM to take a series pictures for a book which they were preparing to showcase the environmentally sustainable buildings on which they had worked.
The buildings were spread all over the region; this particular project was a school in Guillestre, Provence.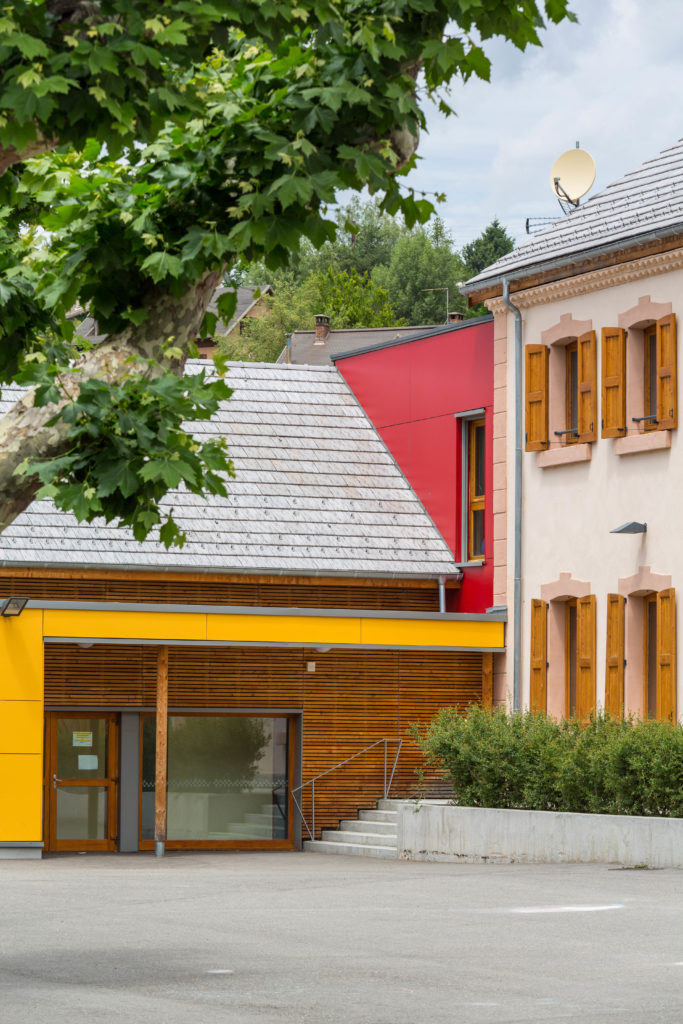 The photographs needed to highlight the architecture behind the recently built environmentally sustainable extension, and I wanted to show how the architectural forms fitted the mountainous landscape.
Many thanks to the school and library staff for their warm welcome – especially as it was the last day of term before the summer holiday began!