The Hotel 96 is a boutique hotel in the 9th arrondissement of Marseille, Provence.
The hotel has a strong presence on social media – Facebook and Instagram – and therefore requires regular fresh content for its followers. I am delighted to work with the hotel to provide this monthly photographic and and short format video content.
The hotel has a family feel to it; with every bedroom decorated in a unique style, home-made breakfast, and an inviting pool and garden. A key component of the my photography for the hotel's social media is to convey this feeling to the audience.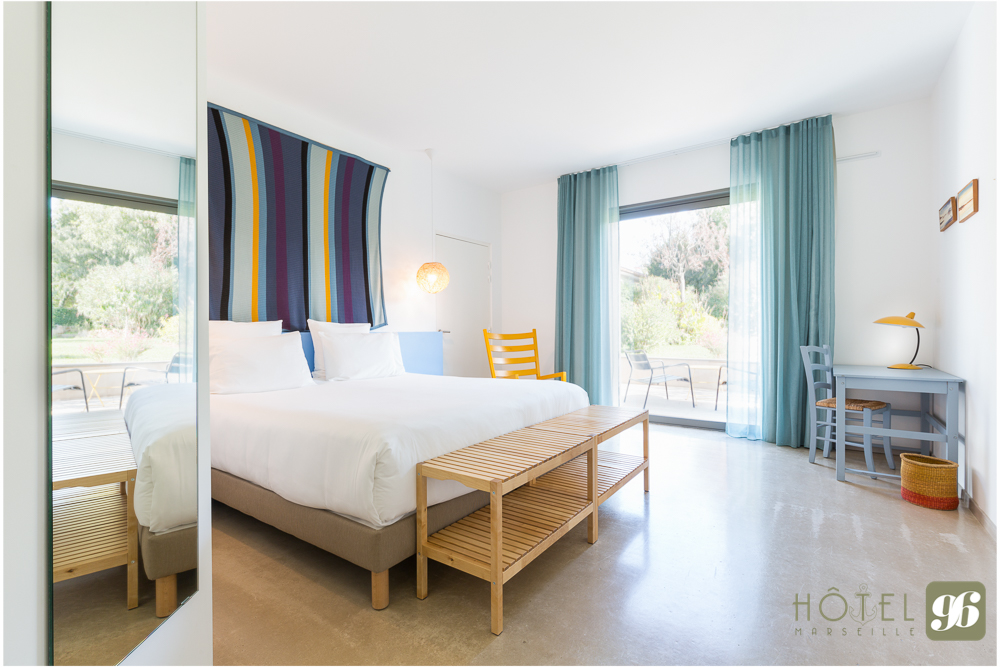 I worked with the hotel management to develop a number of themes for the photos and videos; for example the rooms in both wide angle and detail, the garden, the pool, the art, the breakfast, and the changing of the seasons.
When viewed as a whole, the photos and videos on the Facebook and instagram pages tell the full story of the hotel.
All the photos are sized for the internet and have one of the hotel logos in the corner.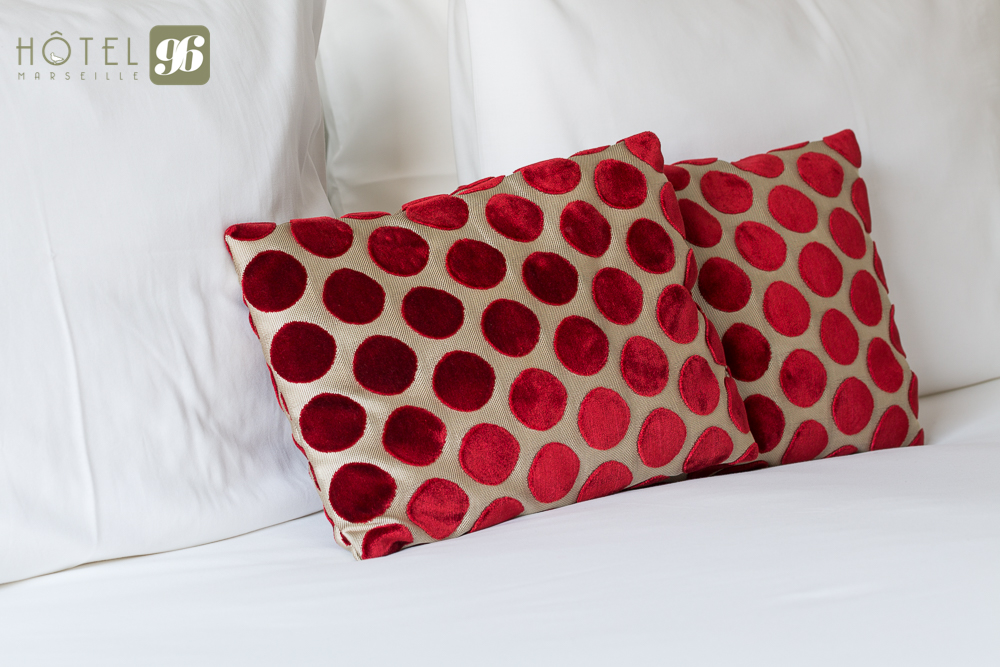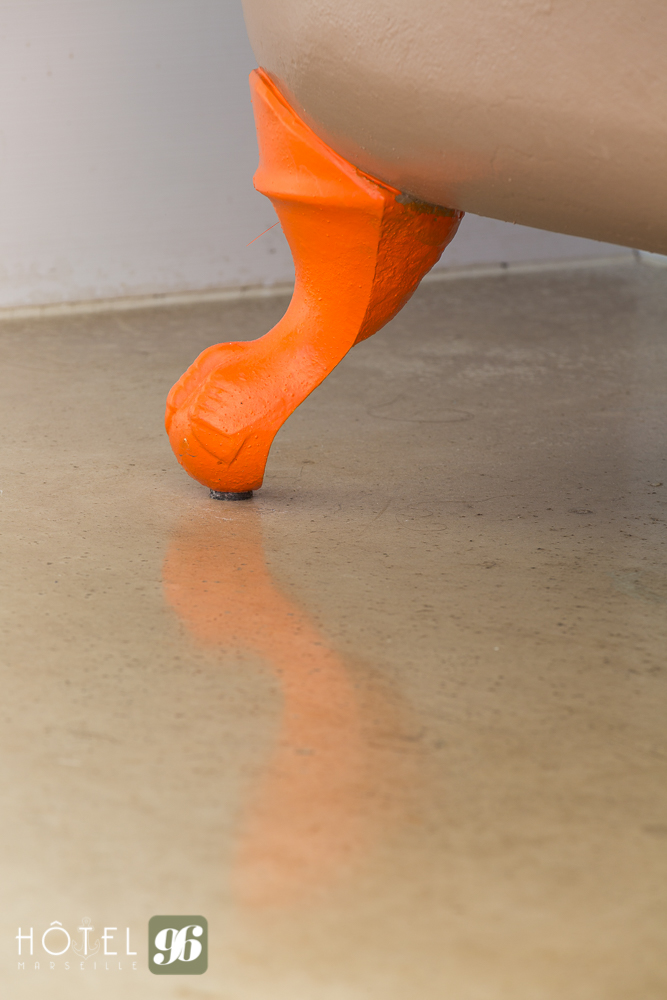 Tourism is a key component of the economy here in Provence and the south of France. Photographs and videos are essential for tourism related businesses to tell their story and gain customers.
To date I have delivered over 1000 photographs and videos for the hotel. The content has successfully increased the hotel's social media following and helped the hotel to develop its business.