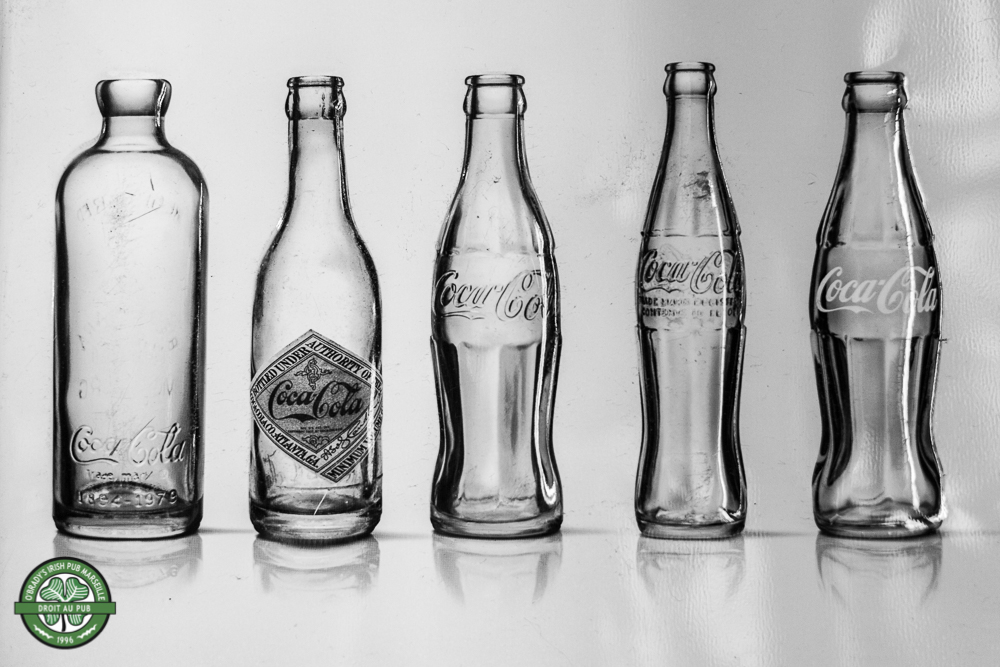 O'Brady's Irish Pub is the oldest Irish pub in Marseille, France. It has a loyal clientele and a strong social media following; Facebook is its main communication channel.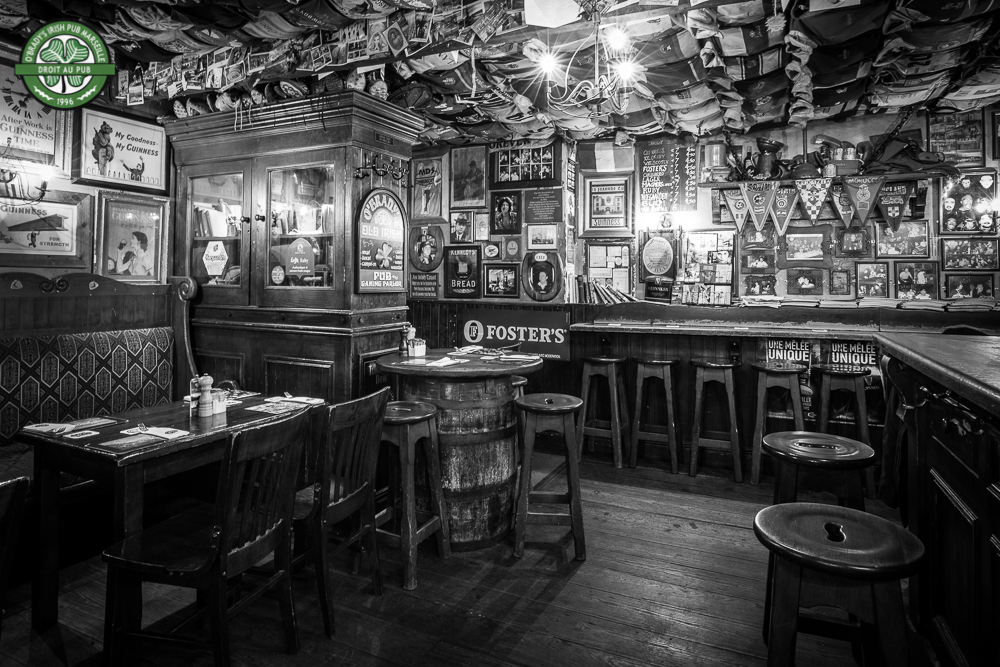 The storytelling for the pub revolves around the themes of the interior and decoration, the live music, and the food and drink.
All the images are delivered sized for the internet, and have the pub logo. The photos of the interior and deco are in black & white to build on the traditional pub theme, whilst the photos of the food and drink are in colour. 
The photos are shot 'live' – none of the photos are set-up. This gives an honest picture of the pub, which the clients appreciate as it reminds them of why they visit the pub and the good times they have had there. 
The purpose of this kind of photography is not to take one perfect image, but rather to create a collection of complementary photographs – the story being told through the collection of photographs as a whole.
To date I have delivered over 1000 photographs and short videos to O'Brady's. The images have been used on the pub's facebook page to communicate to their followers, and to develop the business.