I was commissioned by Vincent Kubiak, architect and designer, to take a series of images of a restaurant interior at Les Terraces du Port, Marseille. The restaurant specialised in sea food and Provencal dishes.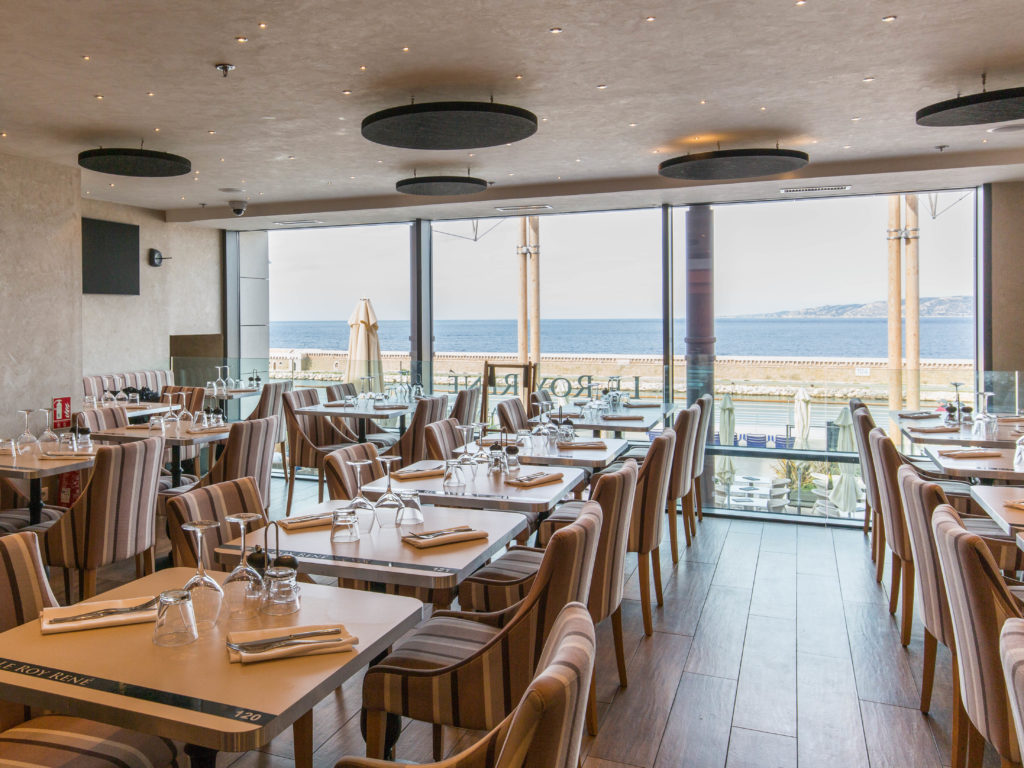 Whilst it was clearly an interior photography project, the images were to showcase various aspects of the designer's work such as the soundproofing, and the bespoke lighting.
The images were compiled into a photo book.